We can't say that vlogging is the new in. It has been going on for quite some time. And we have seen quite a few vlogger celebrities emerge. With millions of followers, they are the group that the public relates to more than the film and television celebrities. Seeing that, they even get brand ambassadorships. Long story short, with such fame comes great responsibility. So, as a vlogger, you need the best possible cameras. Here are 5 DSLR cameras to buy if you are looking!
1. Olympus OM-D E-M5 Mark III
So let's start with some techy stuff. This camera offers a 20.4 MP camera and has a monitor screen of a 3.0-inch vari-angle touchscreen. And you can connect it to Wi-Fi or Bluetooth, so upload it directly to your computer and get your editing started. So the pros of this camera should you choose to buy them are that it has impressive video specs and incredible image stabilization. The cons are that handgrip is not appropriately prominent. And it has no headphone jack.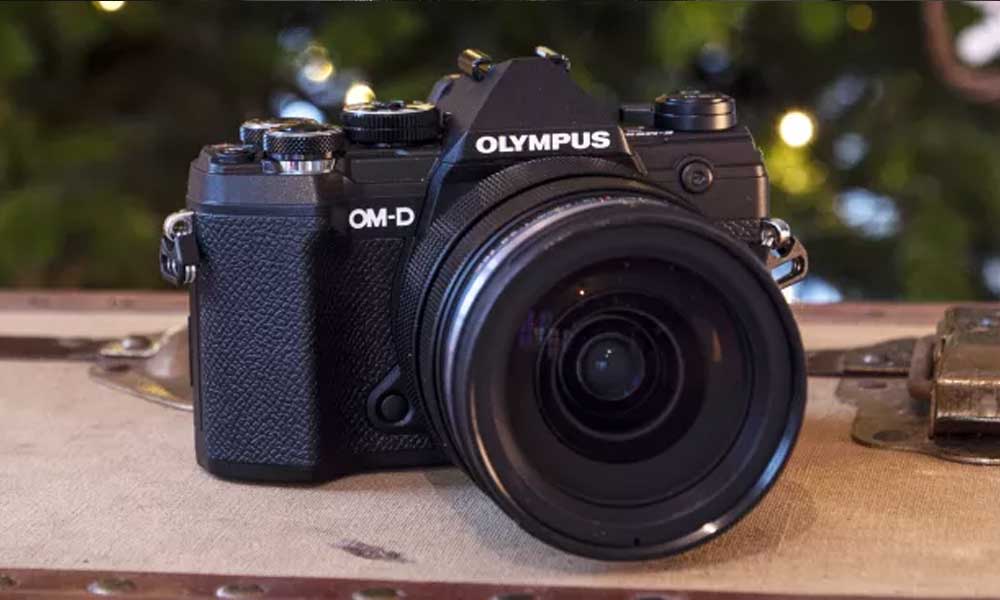 2. Canon EOS M50
This camera is incredibly fantastic with a 24.1 MP camera. But if you plan to shoot 4K video, then this camera is not for you. That said, if you reached heights of vlogging through by shooting on a smartphone and are now shifting to the camera, you could surely go ahead with this one. Keep in mind; it has a mandatory 1.6x crop.
3. Fujifilm X-T4
TWENTY-SIX POINT ONE MEGAPIXELS!!!
I mean, that is just amazing. This one has a 3.0-inch tilt-angle touchscreen for the monitor. And so you can record a fantastic video for your blog. But again, it has no headphone jack, so you cannot know how well your voice got taken until you transfer the video into your computer, and you begin editing. And that is when you find out how many ominous noises were in the background. And you have to reshoot it all That too, at a camera which has a recording limit.
4. Sony A6400
Superb autofocus, bright viewfinder, great video features, what else do you need for an outclass vlog? And just by the way, Sony's alpha series is already very popular with the vloggers. So you can rest assured this camera will keep up with its legacy. Just one thing to note, it does not have in-body image stabilization.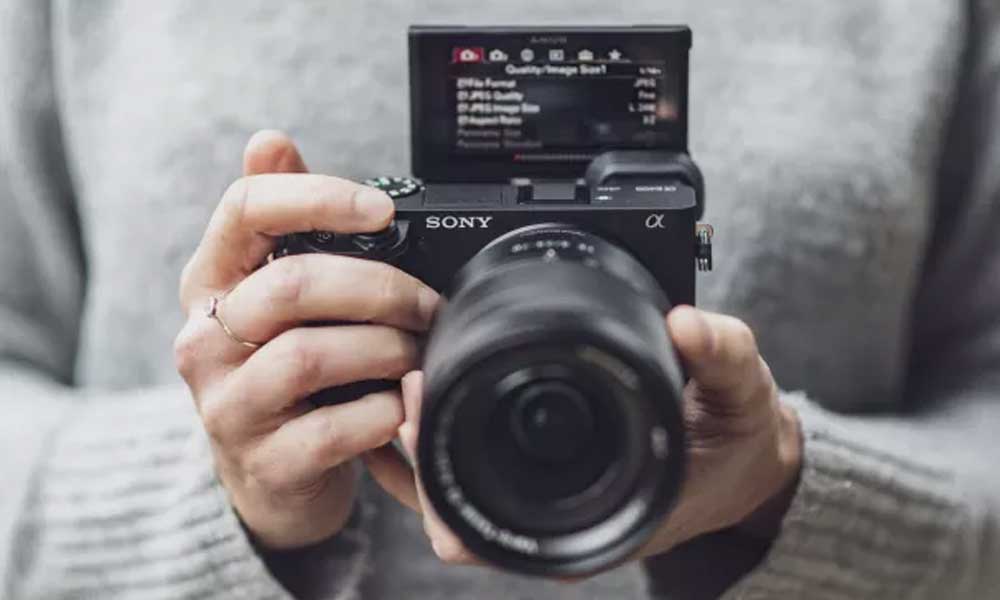 5. Panasonic G100
It has a compact design. The feature sets of this camera are very video-focussed. It weighs 345g, and that's not an insufficient weight. Although if you are making a very long vlog, then maybe get a camera stand as well. The resolution offers in 20.3 MP, which is not bad, right? The movie resolution is 4K at 30p. And once again, it provides both Wi-fi and Bluetooth connectivity.
But choices are not limited to just these 5. There are many more cameras appropriate for vlogging out there. So when looking for DSLR Cameras to buy, make the right decision because your reputation as a vlogger is at stake.