Since the emergence of coronavirus, employment has been affected terribly. Companies have laid off their employees; new graduates are looking for job opportunities but to no avail. In this time of crisis, most people opt for online employment opportunities that let you earn money online.
Amidst the global pandemic, working at home is a lot safer than going to work. It can get quite challenging to find work online if you don't know where to look and what to do. Various sites let you lend your expertise. Fiverr is a leading site where freelancer offers its services.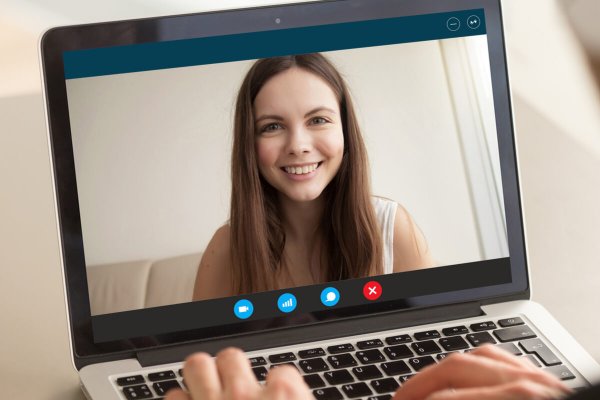 Here are five ways you can easily earn money from home:
1. Earn money through online tuition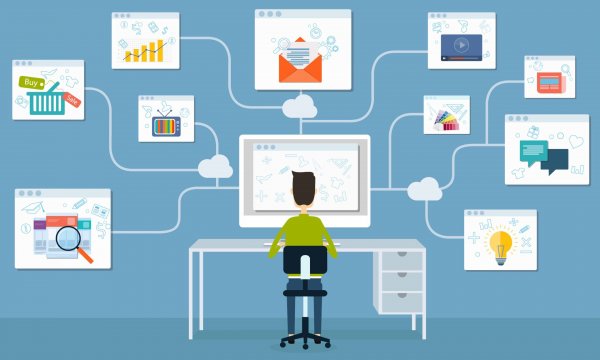 In many places in the world, the academic year is still in progress. Students are attending their schools, colleges, and universities online. Many of those students require help in their studies. Providing online tuition in one or more courses is an easy way to earn money online. Some Facebook groups help you reach your potential students. One you acquire students, one can quickly provide online tuition on Zoom.
2. Teach skills online and earn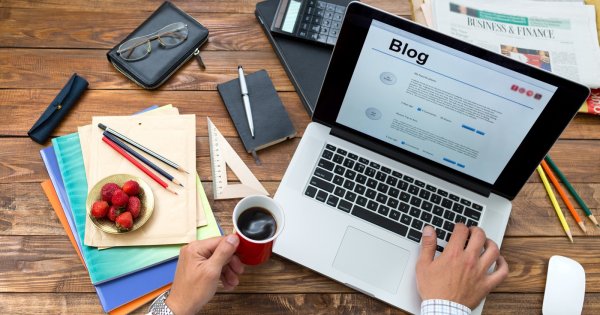 Are you good at something like sewing, drawing, languages? If so, then you can easily earn money online. People who want to learn these skills will quickly pay you. People make hundreds and thousands of dollars just by teaching skills to others on freelancing platforms. Resume or cover writing is also much sought after skills.
3. Content writing makes money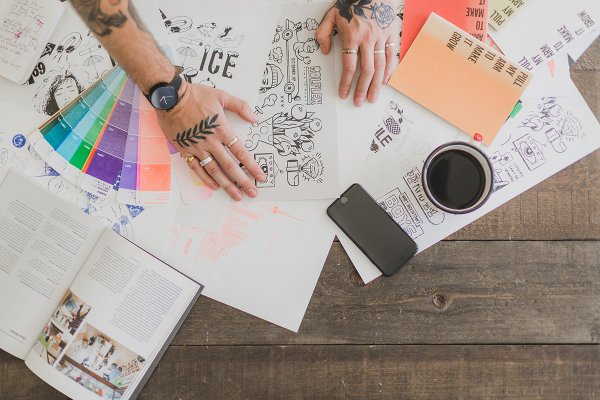 If your friends and family ask you to write their essential emails, invites, and essays, then you must be a good writer. If you can articulate your thoughts clearly when writing, sign up for content writing on a freelancing website.
4. Earn money by graphic designing 

Are you the kid who scored highest in arts? Do you draw biology sketches for your siblings, cousins, or friends? If you are, then why don't you use your skills and earn money online? Companies and individuals are always in need of graphic designers and illustrators for designing logos, banners, posters, etc. If you think you don't have skills for professional graphic design, you can always take a course online. Nowadays, many institutions are offering free online courses, as well.
5. Social media marketing makes money for you
If you think that you don't have professional excellence in any of these skills, you still can learn how social media algorithms work and get social media marketing work online. Social media has become the need of time. The business world is now adapting to this necessity. Hence, there are many opportunities in this field.
These are 5 of the many ways you can earn money online sitting at home. Making money online has become easier than it ever was! You can now teach anything you're good at or lend your expertise to earn money sitting at home.
What are your thoughts on this? Let us know in the comments below.
Stay tuned to Brandsynario for the latest news and updates.